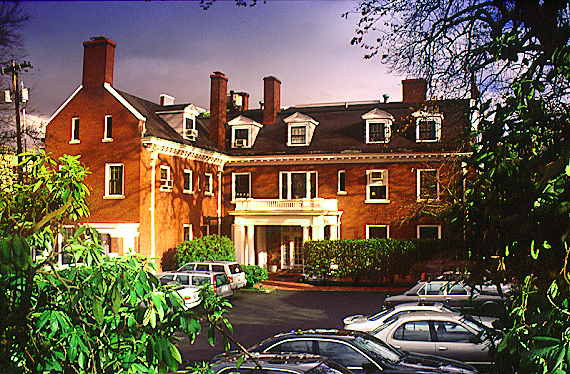 Welcome to the Johnson Office!
 The Johnson Office is located at  733 NW 20th Avenue Portland, Oregon 97209. The house was built in 1908 and is registered as part of Portland's historic homes within the alphabet district as the Abbott Mills Building, after its original owner.
The Johnson office is the main office of Windermere Realty Trust in Portland. The administrative staff occupies a portion of the third floor and the rest of the building is dedicated to the Brokers and their Assistants. The first floor office staff consists of Christi Kraus and Alexa Miller who are Business Support Specialists and Lynne Murphy, who is the Managing Principal Broker. 
Meet our Branch Manager: Lynne Murphy
To Contact Us:
Phone: 503-220-1144
Fax: 503-226-6227
Email: nwjohnsn@windermere.com
Website: www.windermereportland.com